In September of 2021, PXN announced the launch of a new upgraded Arcade Joystick -- PXN X8.
 
PXN X8 is the latest Fighting Joystick developed by PXN, availble in 2 colors -- Black and Gray.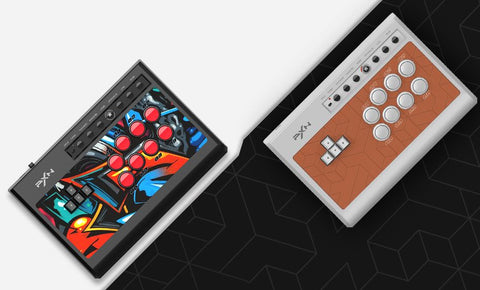 PXN X8 is an Arcade stick with MIXBOX layout. It replaces the traditional joystick with keyboard-style D-pad, making it easier for players to use and clearer for the player's pointing in battle.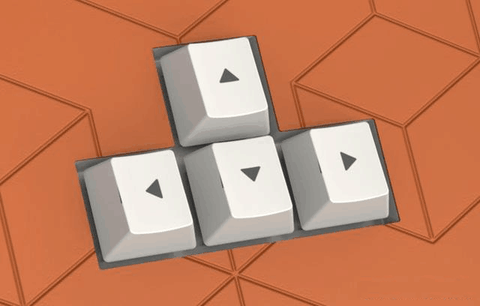 The 8 function keys adopt the classic Vewlix key arrangement to satisfy the native operating experience of Arcade fans.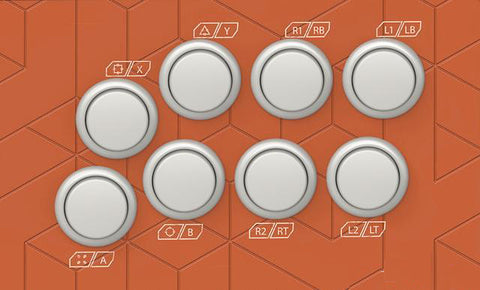 PXN X8 adopts blue switch mechanical buttons, and the 2.0 mm trigger stroke can make people experience the ultra-high speed of instant hit.
With only 70g of pressing force, players can enjoy the crisp percussive sound and sense of paragraph.
PXN X8 supports multiple platforms, including PC and 3 game platforms: Switch,  Xbox, PlayStation, even Android phone or tablets, all can be  compatible with as well as plug and play.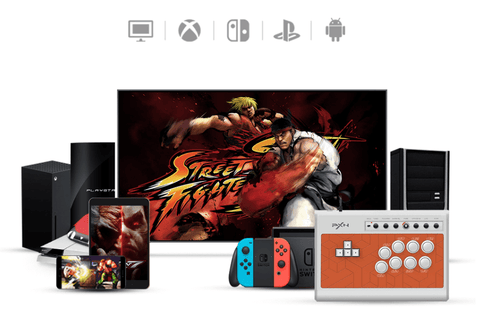 "Soulmate to Gamers" is the brand philosophy of PXN. And PXN insists on starting from the needs of players and continuously launching high-quality and excellent-experience products for players.
Therefore, since the establishment of the X8 Arcade Joystick project, PXN team has carefully studied the players experience in fighting games.
After several modifications, the design has been confirmed -- keyboard-style D-pad on the left and 8 function buttons on the right.
Then the buttons were selected and adapted, and finally the most suitable blue switch mechanical buttons was selected.
When the hardware was basically determined, PXN X8 was finally unveiled after continuous modification and debugging by the R&D team.